At Fancy Fence, we specialize in providing high-quality PVC fences for both residential and commercial properties. Our team of experienced professionals is dedicated to ensuring that you receive the best possible service from start to finish.
PVC fences are a popular choice for those who value low maintenance, durability, and affordability. Our PVC fences are custom designed to meet your specific needs and preferences.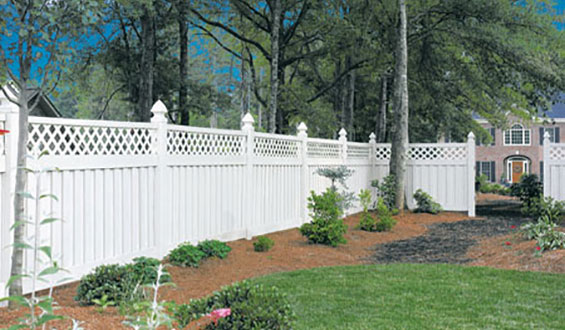 Our team has years of experience in the PVC fence installation and repair industry. We have worked with a wide range of clients, from homeowners to business owners, and have the expertise to handle any project.
Contact us today to schedule a consultation