At Fancy Fence, we specialize in providing high-quality chain fence installations for both residential and commercial properties. Our team of experienced professionals is dedicated to ensuring that you receive the best possible service from start to finish.
Whether you are looking for a chain fence for your backyard or your business, we have the expertise to get the job done right. We use only the highest quality materials and the latest technology to ensure that your fence is not only durable and long-lasting but also aesthetically pleasing.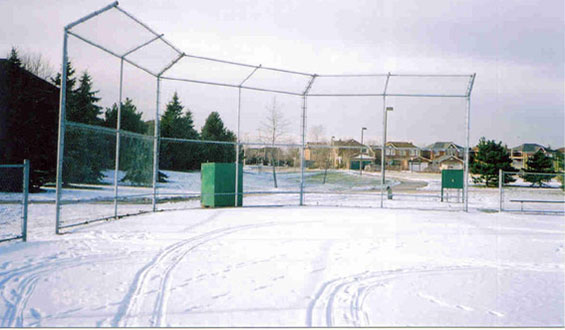 If you are in need of chain fence installation, repair, or maintenance services, contact us today to schedule a consultation.