At Fancy Fence Ontario, we pride ourselves on transforming outdoor spaces into breathtaking havens of elegance and sophistication. Our Outside Glass Fence service is designed to seamlessly blend functionality with aesthetic appeal, creating a barrier that not only secures your property but also adds a touch of modern charm to your surroundings.
We are proud to offer a wide range of elegant and secure swimming pool fencing solutions designed to enhance the aesthetics, safety, and privacy of your pool area. With our expertise and commitment to quality, we're here to transform your poolside into a luxurious oasis that combines style and security seamlessly.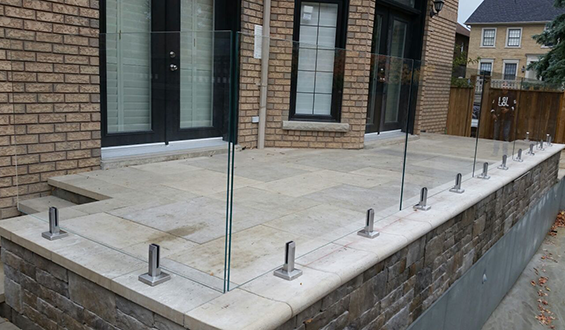 Contact Fancy Fence Ontario today for a personalized consultation and a free quote.