Your fencing plays a crucial role in your property, whether it is designed to provide privacy and security or enhance its aesthetics. As a public-facing feature of your property, it is essential to ensure that it is well-maintained and in good condition. Broken or missing fencing can lead to various issues, such as compromising your property's security, creating an unpleasant sight for customers, or posing a liability risk. Therefore, addressing any fencing issues as soon as they arise is crucial to avoid any further problems.
With decades of experience in the property maintenance industry, Fancy Fence boasts a team of commercial fence installers who are well-equipped to handle all your fencing needs. Our team has a proven track record of installing commercial fencing for clients across Mississauga, ON, delivering top-notch services that meet and exceed their expectations.
Are you grappling with old, damaged, or inadequately-maintained fences on your commercial property? Fancy Fence is here to help! We have a team of experts who can address various issues with your fence, including broken gates, bent posts, holes, and missing timbers. Whether it's repairing or replacing the affected areas, we've got you covered.
Fancy Fence recognizes that fencing is a critical aspect of your property, contributing to its security, safety, and overall appearance. As such, we are committed to identifying and addressing any fencing issues proactively to ensure your complete satisfaction and provide you with peace of mind.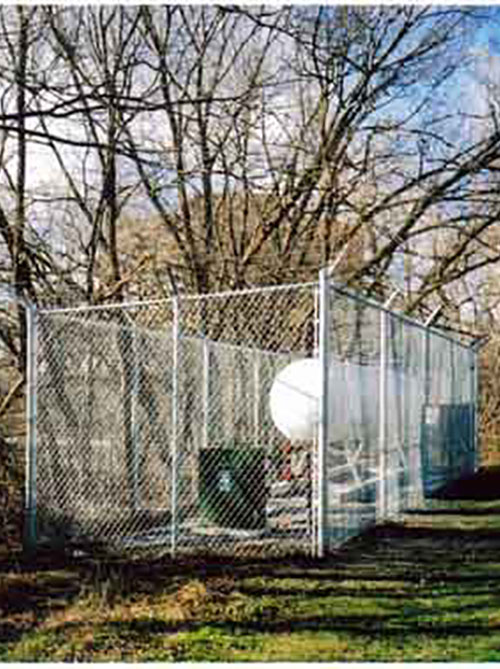 Don't hesitate to give us a call if you have any questions